Investors – log in to your area
Antofénol is an adventure that has been made possible through the support of various investors, including the French authorities and the EU, as well as Business Angels and industrialists who have supported us from the outset. Right from the start, we have been backed by partners who are as committed to ecological transition as we are. Helped and supported in our ambitions and with innovation at the heart of all our activities, the development of our unique eco-extraction process has paved the way for ongoing research and monitoring to optimise the current systems. We are driven by passion and a desire to improve, using our technical and human resources to continually develop new, useful, powerful and natural technologies to serve different industries, ensuring a sustainable future in harmony with environmental issues.

A succession of fundraising initiatives
Thanks to her ambitious and innovative project, Fanny Rolet has convinced people beyond the borders of France.
0 M€ EIC grant
0 M€ fundraising
0 M€ Grant for the Thor
Antofénol's first fundraising initiatives took place in 2017 and 2019. In total, more than €1 million were raised to support our development. In November 2019, the European Innovation Council (EIC) awarded our company a €2 million grant. This grant was followed in 2020, by our third round of fundraising involving the French Deposit and Consignment Office (Caisse de Dépôts et de Consignation or CDC) via the Future Investment Programme (Programme Investissement d'Avenir or PIA) "Terre de Sources" (Natural Resources), along with the European Innovation Council (EIC) and the European Institute of Innovation & Technology (EIT), for an amount of 7.3 million.
In 2021, Antofénol was successful in the national call for proposals for the "Plan de Relance pour l'industrie – secteurs stratégiques" (Recovery Plan for Industry – Strategic Sectors). With the support of the Vaucluse prefecture and the State's Economic Services, as well as that of the Sud-Provence-Alpes-Côte d'Azur region and local partners, Antofénol obtained a €6.8 million subsidy to enable the development of our new industrial production factory in the town of Le Thor.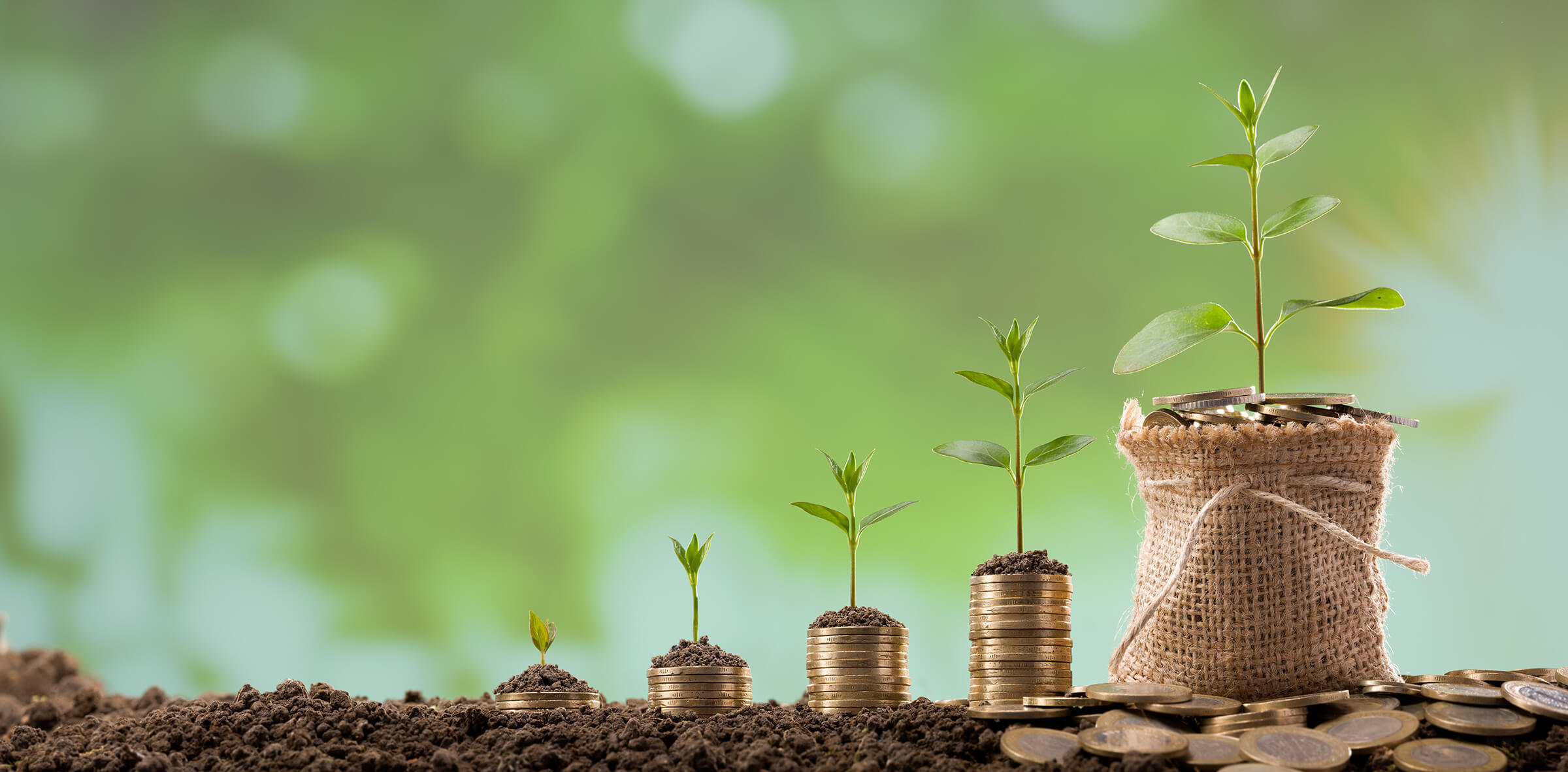 During that same year, we welcomed Demeter IM into our capital, via its VitiRev Innovation Fund. Fanny Rolet explains:
"Demeter IM is the first VC fund to join the Antofénol adventure. As a major stakeholder in private equity for the ecological transition, Demeter IM is rooting Antofénol's approach into a tangible reality for other stakeholders in society who wish to offer a sustainable agricultural future by developing biopesticide products.".
In early 2023, a further €20M fundraising campaign will be concluded.
Thanks to all the investors, partners, industrialists and Business Angels who have believed in us, the adventure goes on.
---
What the media have to say about us
Read the latest media coverage on our Blog