Antofénol, creator of natural solutions through eco-extraction.
An effective and natural alternative to chemical and phytosanitary products!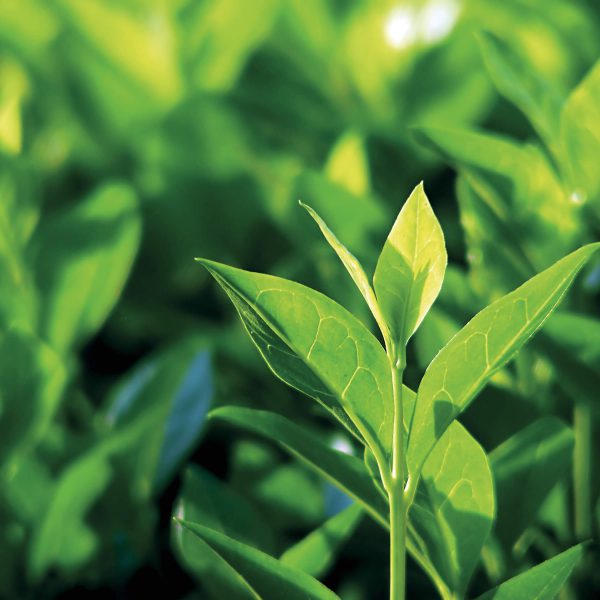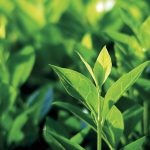 The only one of its kind in Europe,
our innovative technology
enables plant eco-extraction using microwaves on an
industrial scale
. Fast, natural and chemical-solvent-free, this process permits the development of sustainable solutions that respect the environment and your health
Our Markets
Efficient and natural plant extraction solutions on an industrial scale to meet the current economic and environmental challenges of the agricultural, cosmetics and food sectors.
Our Solutions
Effective, safe and natural alternatives using our innovative eco-extraction technology to meet your specific needs.
Biopesticide

Functional ingredients

Flavours and fragrances

Customised solutions
Live from Antofenol
Read all about the latest news, information and projects at Antofénol on our Blog
See all our articles →