Effective, safe and natural
Creating solutions through eco-extraction
Sustainable development and health are at the heart of our activities. We optimise the use of resources while respecting the environment and the ecosystem (human and animal populations).
We create natural solutions for the agricultural, cosmetics and food sectors: biocontrol, functional ingredients, flavours and fragrances. Our innovative microwave eco-extraction technique provides access to many useful molecules and delivers customised, highly concentrated dry or liquid plant extracts. Our unique expertise enables us to quickly develop products that are free from chemical solvents, as well as effective, sustainable, environmentally-friendly and beneficial to your health.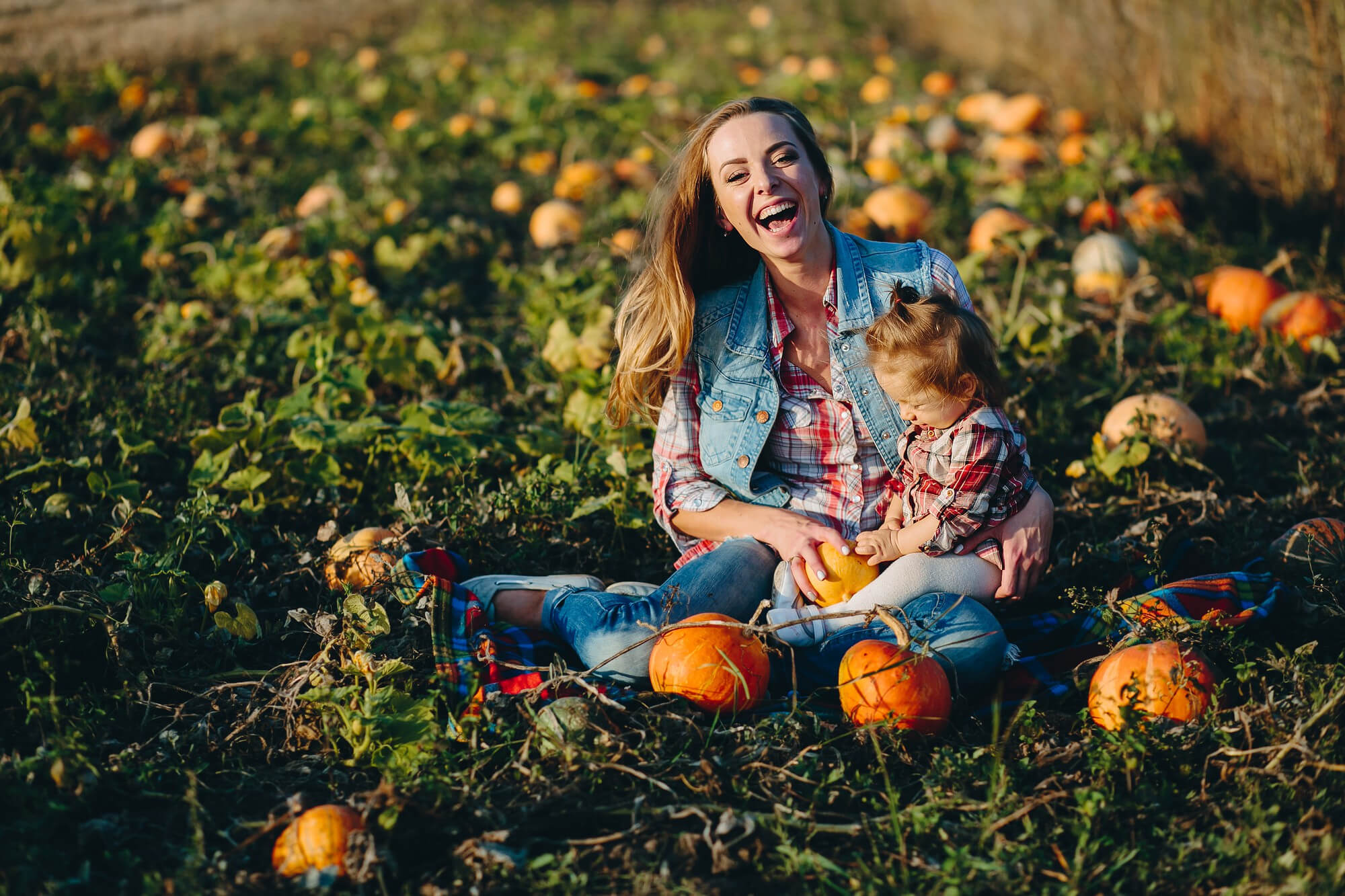 Biocontrol solutions
Plants naturally develop molecules that enable them to effectively resist biotic and abiotic attacks. Antoferine, a natural antifungal agent obtained from vine wood, is the first biocontrol solution created by Antofénol. Its scientifically proven effectiveness allows for pre- and post-harvest crop protection. Our innovative natural eco-extraction technology makes industrial scale production possible.
Extraction of functional ingredients
Antofénol provides natural and eco-friendly flavourings, fragrances and active ingredients for use in your formulas. We can extract all the functional ingredients needed for the food, cosmetics or nutraceutical sectors. Depending on the properties required, we produce them in different forms: dry or liquid extracts; essential oils; and floral water (distilled or native).
Our functional ingredients Our flavours and fragrances
---
Our customised bio-extraction solutions
Our teams listen to you, study your needs and propose viable, effective and eco-responsible solutions. We work with the plants and molecules that you select or we can suggest the most suitable ones for your purposes.
Together, we co-construct and specify the process: sourcing, specifications, laboratory-scale testing, biochemical classification of extracts, biological activity testing, scale-up and industrial production.