Antofénol – creator of efficient and natural eco-extraction solutions on an industrial scale for the agricultural, cosmetics and food sectors.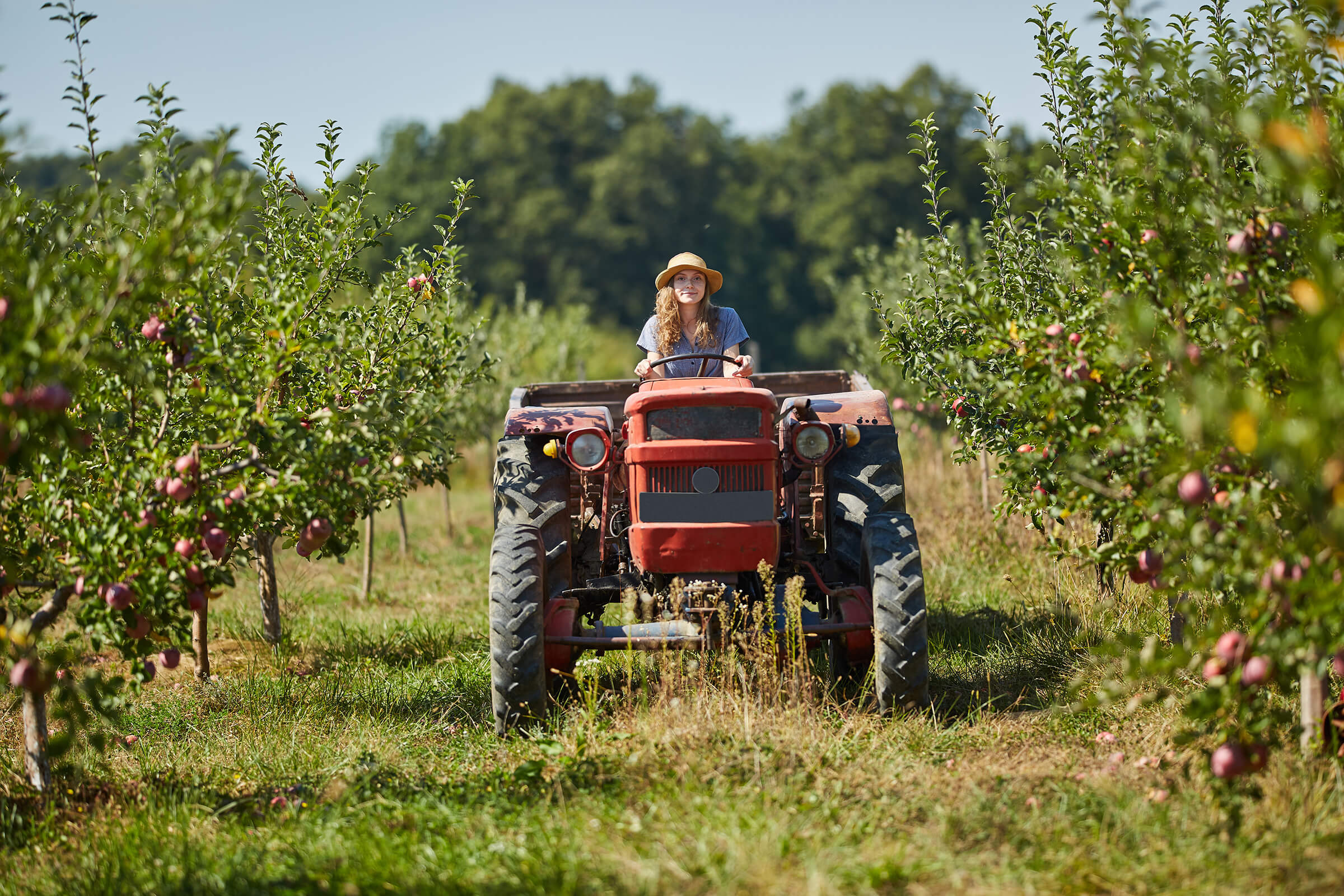 Agriculture
Effective crop protection without the use of conventional phytosanitary products is a major challenge for the agricultural sector. Farmers are looking for natural alternatives in order to reduce their use of pesticides and chemical products that are harmful to the environment and health. Biocontrol is proving to be an appropriate solution for today's agricultural needs.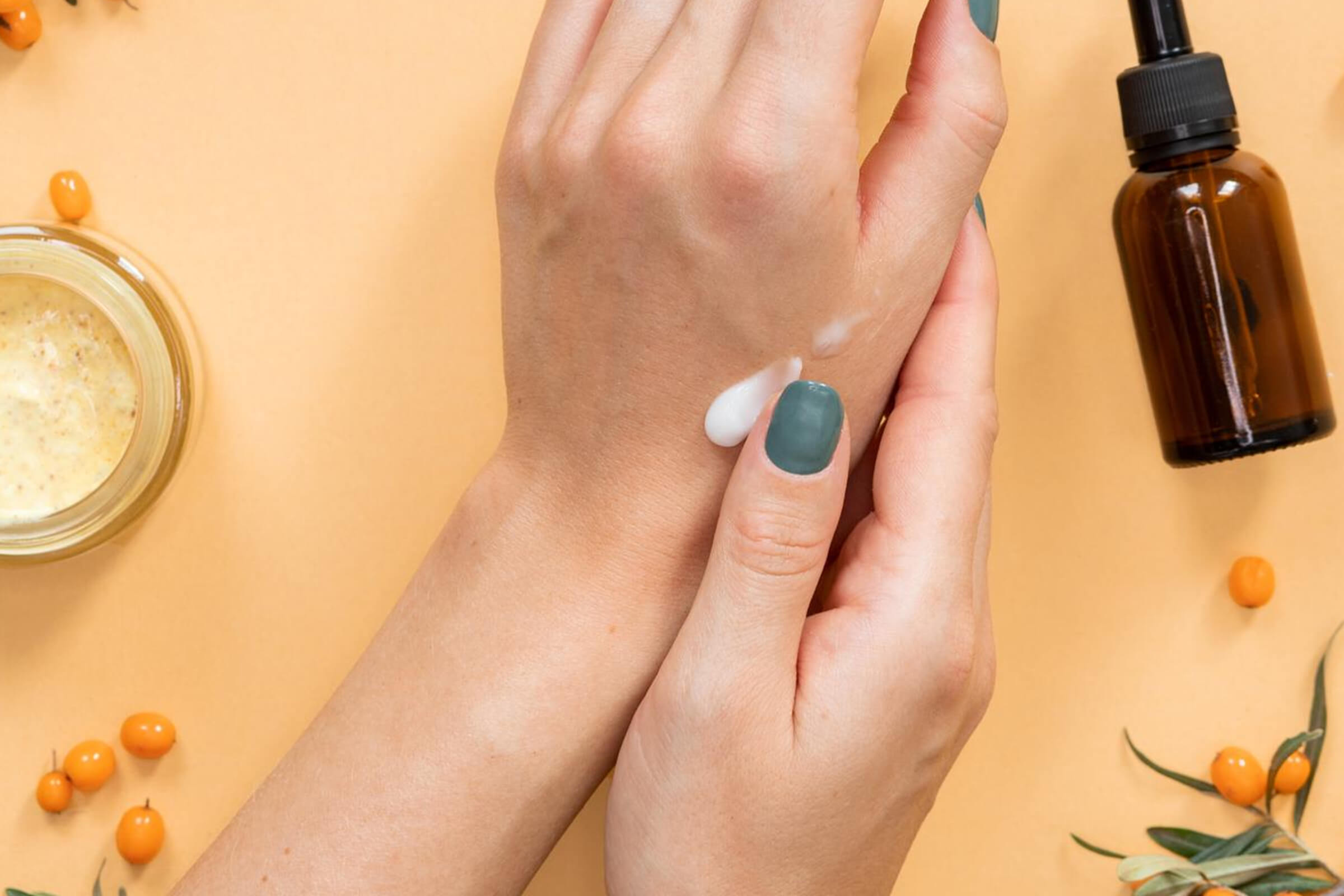 Cosmetics
Developing new, innovative and highly concentrated eco-friendly plant extracts is a growing requirement within the cosmetics industry. The sector needs to create functional ingredients (active ingredients and nutraceuticals) that meet the growing expectations of customers looking for ever more effective, natural and safe products.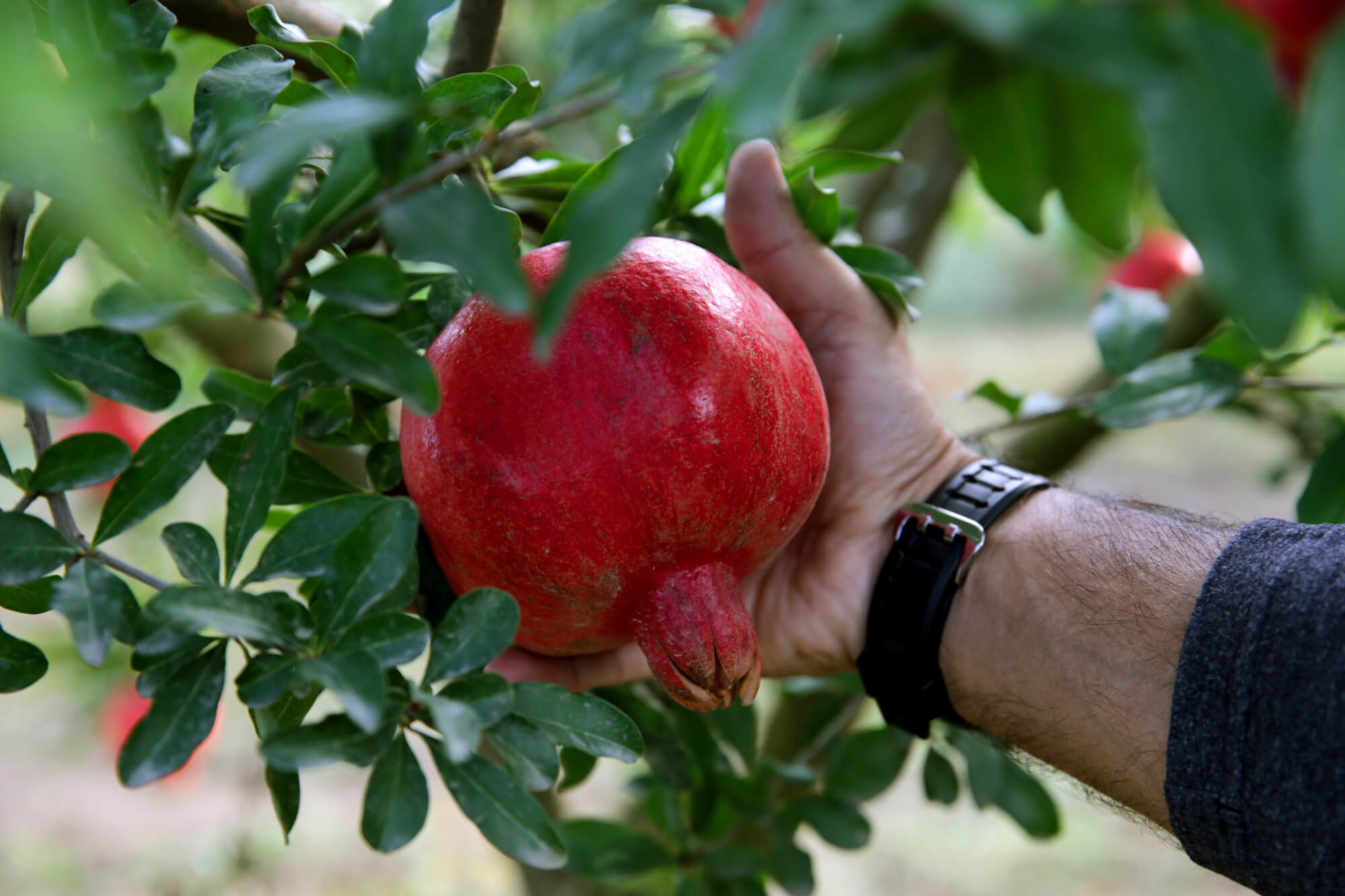 Food and nutraceutical
Substituting traditional chemical ingredients with eco-designed natural concentrates (flavourings, fragrances, functional ingredients, etc.) is now essential for the food and nutraceutical industry in order to meet current regulations and various market expectations.