Innovation for tomorrow's products
Customised development for your specific extracts
Antofénol supports you at every stage of your project, establishing precise specifications and offering customised services, including sourcing, laboratory-scale testing, biochemical classification of extracts, biological activity testing, scale-up and industrial production. Our technology enables us to rapidly extract and classify all the useful molecules in the plant. Our natural innovative eco-extraction technology uses the least amount of resources possible to produce the active ingredients for your products, in full accordance with your requirements. We produce all types of extracts, including dry, liquid, native or distilled floral water, hydro-distillates and essential oils. We work with selected raw materials to obtain these plant extracts, using all types of biomass, and including flowers, wood, fruit and roots. .
---
Our expertise has enabled us to create the W Collection, in association with La Maison Sevessence, to showcase our eco-extracts for cosmetics. The French perfume company, Sevessence, with its natural, organic perfumes, can help you develop your own natural, eco-extract fragrances. Find out more here.
Read about the first 3 highlighted regions
The W Collection varies from season to season, changing active ingredients, formulas and fragrances to surprise you, inspire you and make you want to create your own cosmetics.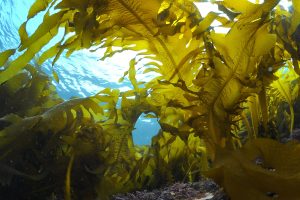 Spring-Summer Collection:
Southern Heat: olive oil and juniper berry balm
Western Cape Emerald Mist: a gel made with birch sap and wakame
Fruity Oriental Fragrance: white tea-leaf and Osmanthus flower emulsion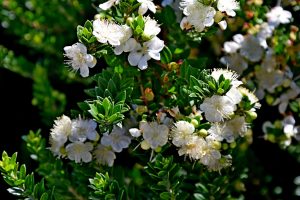 Fall-Winter Collection:
Blazing Southern Heat: Myrtle Leaves (Winning Beauty)
West cap emerald drizzle: chestnut bugs (Warmy nut)
Oriental and Asian fruity fragrance: coconut oil and pineapple (Welcoming paradise)
---
Preparation of the specifications
Our experts are on hand to provide you with precise solutions to your requirements. Depending on the market, its issues and the target molecules, they prepare the specifications for you, together with the most accurate cost estimates. The extraction protocol developed is designed to meet the objectives set in order to obtain the specific plant extract containing the desired properties.
Sustainable and responsible sourcing of plant material
To meet our quality and sourcing requirements for the best plants, Antofénol has created the business unit Socanto, with access to a network of suppliers that have been rigorously selected with respect to their strict purchasing policies. Our partnerships open doors for us around the world, particularly in Asia, Africa and Europe. They enable us to ensure respect for the ecosystem and the traceability of products, while promoting the circular economy by making maximum use of agricultural co-products. We check and test each batch of plants for purity before admission into the production cycle.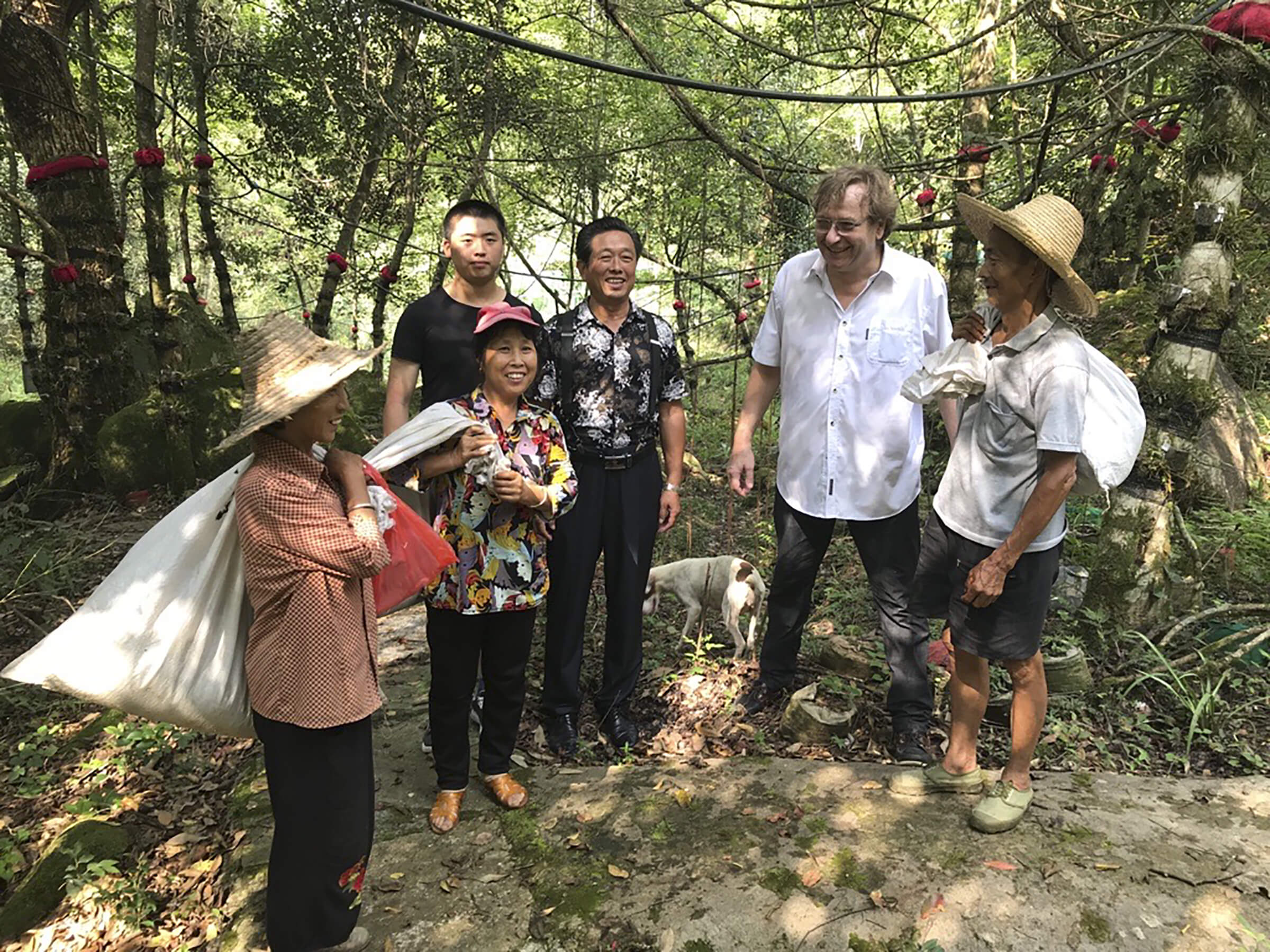 Biochemical classification of extracts
Our state-of-the-art machinery enables us to classify the biochemical molecules in the plant extracts with precision:
Une HPLC (High Performance Liquid Chromatography),
Two UPLC (Ultra Performance Liquid Chromatography) devices;
An Orbitrap ID-X (high-performance mass spectrometer).
Our mass spectrometer, the Orbitrap ID-X, enables us to identify any type of molecule, regardless of the extraction method used.
Biological activity testing
We maintain a mycotheque of thirty plant pathogens. It allows us to carry out microplate tests over 72 hours to ensure the antifungal effectiveness of our products. We also perform antibacterial and other biological activity tests through our network of partners.
Laboratory-scale testing
Once the protocol has been set, we move on to laboratory-scale testing using our 32L pilot extractor to carry out the following steps:
Feasibility and production capacity checks
Extraction of useful molecules
Concentration of molecules
Freeze-drying and/or atomisation
Our 3 kW microwave extractor extracts the useful molecules. This tool can also work under vacuum or at low temperature in order to preserve the most sensitive molecules.
Scale-up and industrial production
Before the first industrial batches are produced on our 450 L 75kW microwave extractor, we check the industrial feasibility and ensure the conformity between the large-scale production and the extract obtained in the laboratory.
Microwave extraction for improved efficiency
More efficient than conventional extraction techniques, our natural and innovative microwave eco-extraction technology optimises the yield of specific molecules from the same volume of raw material.
Learn more about our innovative technology for rapidly extracting all the molecules you need without using chemical solvents.