Agriculture in harmony with nature.
Are we heading towards ecologically-responsible agriculture?
Maintaining a high level of crop protection with reduced use of conventional phytosanitary products is one of the main challenges for agriculture. In the search for optimal yields from their land, farmers resort to the use of chemicals to control pre- and post-harvest crop losses. The use of pesticides is a real issue as its impact on the environment and health, both human and animal, is substantial.
Finding effective, safe and natural alternatives is becoming increasingly important for the agricultural sector. Collective awareness has led to the development of new forms of agriculture (integrated, sustainable, organic and eco-responsible). All of these are aimed at reducing the use of pesticides that are harmful to health and the environment in one way or another. Biopesticide solutions are increasingly favoured for their natural efficacy and eco-responsible deployment.
These ecological alternatives use nature's own defences and offer a realistic alternative to the use of chemical pesticides.
The growing importance of biopesticide in legislation
Since the Egalim law in 2018, France has been aiming for a 50% reduction in the use of phytosanitary products by 2025. The move away from conventional crop protection has become a major issue, encouraging more and more farmers to reconsider and limit the use of chemicals that are dangerous to the environment and health.
It is in this context that biopesticide offers a truly effective, economical and ecological alternative to the products used in agriculture up to now. It makes direct use of the defence mechanisms already present in nature. This effectively protects crops from disease, insects and other pests without the use of pesticides. At Antofénol, biocontrol is the extraction of natural substances produced by plants to make functional ingredient concentrates for farmers.
Useful molecules at the heart of biocontrol solutions
Molecules naturally protect plants from environmental stresses. To meet the needs of tomorrow's agricultural sector, it is now possible to extract useful molecules from all types of plants and to materialise them in different forms. Eco-extraction allows concentrated functional ingredients to be extracted in an eco-responsible way while limiting the environmental impact of the process. This technique taps into the wealth of raw materials at the very core of the plant in order to provide crop protection solutions.
Our innovative eco-extraction process enables us to quickly create effective, natural and eco-designed biopesticide solutions.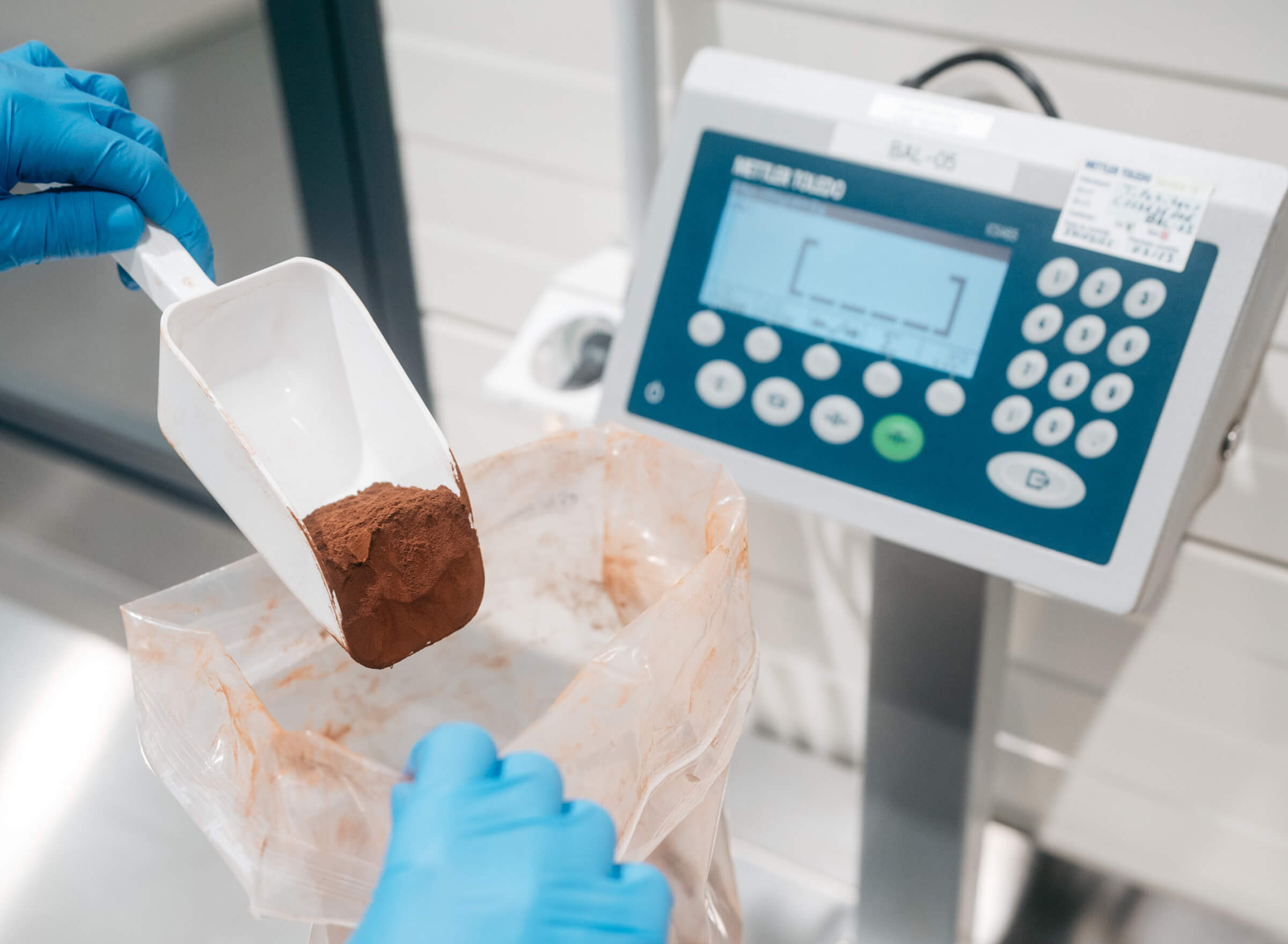 Our innovative biopesticide solution: Antoferine
Antoferine – an effective and 100% natural antifungal biopesticide solution. Protect your crops, the environment and your health at the same time!