‹ Previous post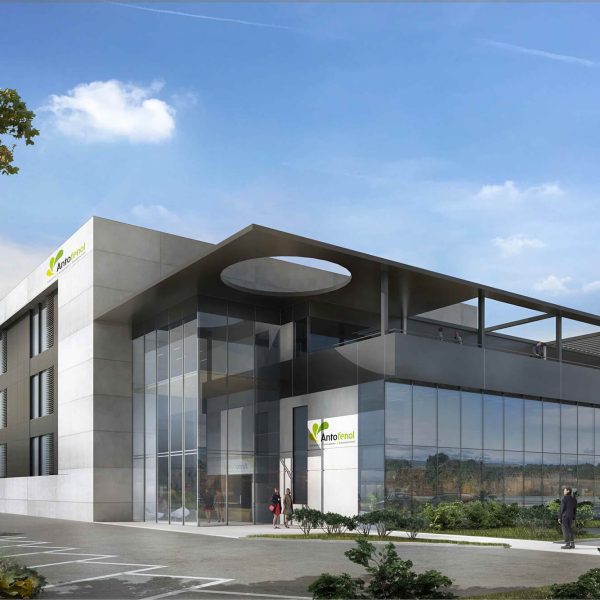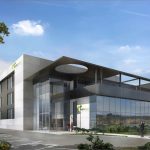 Antofénol is firmly committed to ecological transition through its construction of a zero-waste factory
Antofénol was not built in a day. It took the energy of a whole team to bring the project to life and see it grow. Our laboratory is powered by talented people working as one to fuel our creative force for a greener future. Find out more about our team and the core values that drive them on a daily basis as they work in our offices in Montpellier and Brittany, in anticipation of the opportunity to export our strength and commitment to the Vaucluse region, at our new factory in Le Thor. Get to know our staff, who put their determination into their ecological commitment every day.
Antofénol – founded on perseverance and nurtured by diligence
If you should ever bump into Fanny Rolet in the laboratory hallways or amongst the rows of vines, you will immediately understand the origin of Antofénol's energy. When our CEO founded the company in 2014, she already knew the direction she wanted it to take. That student's patience and determination formed the foundations of Antofénol. Today, this same determination permeates the laboratories in Montpellier and Plestan, in the Côtes-d'Armor region. Ophélie Lebourgeois, our R&D technician, highlights this determination: "When you start a project at Antofénol, you see it through to the end. It is particularly satisfying to be a link in this tenacious chain that leaves no room for neglect."
The company's rapid growth is the result of hard work, one brick at a time. Scientific principles are, of course, also part of Antofénol's DNA. Diligence, which is essential to any scientific approach, enables our teams to build a working framework and stick to it in order to bring projects to fruition.
Kalvin Andrieux, R&D Manager at the Plestan laboratory, puts it perfectly:
When a new employee arrives at Antofénol, I advise them to take their time, so that they really understand, learn and assimilate the technology that we handle every day. Our team is truly driven by their daily commitment to developing environmentally-friendly solutions.
An ambitious, forward-looking company
Without its staff members' ambition, Antofénol would have fallen far short of the goals it has achieved so far. It is no longer just Fanny Rolet's project, but rather the goal of a whole team. Today's activities are always carried out with tomorrow's results in mind. "The opportunity to contribute individually and collectively to the company's development, to be a part of the success of projects, is the real difference when you work at Antofénol", says Clément Gernigon, an Analytical Technician, highlighting the ambition that has made the team grow over the years, through regular recruitment drives. The construction of the new factory in the town of Le Thor in the Vaucluse region, will once again enable Antofénol to boost its human resources dynamic and bring in new and ambitious talent in its wake. Antofénol does not grow on its own.
This same ambition has enabled us to carry out several fundraising initiatives, first in 2019 and again in 2021. The trust of our partners and investors has paved the way for us to build this team, whose members are now focused on the same objective: being part of building the world of tomorrow. The future is deeply rooted in all decisions and activities implemented by the management, production and R&D teams. Taking action today to meet societal and environmental challenges is the cornerstone of Antofénol.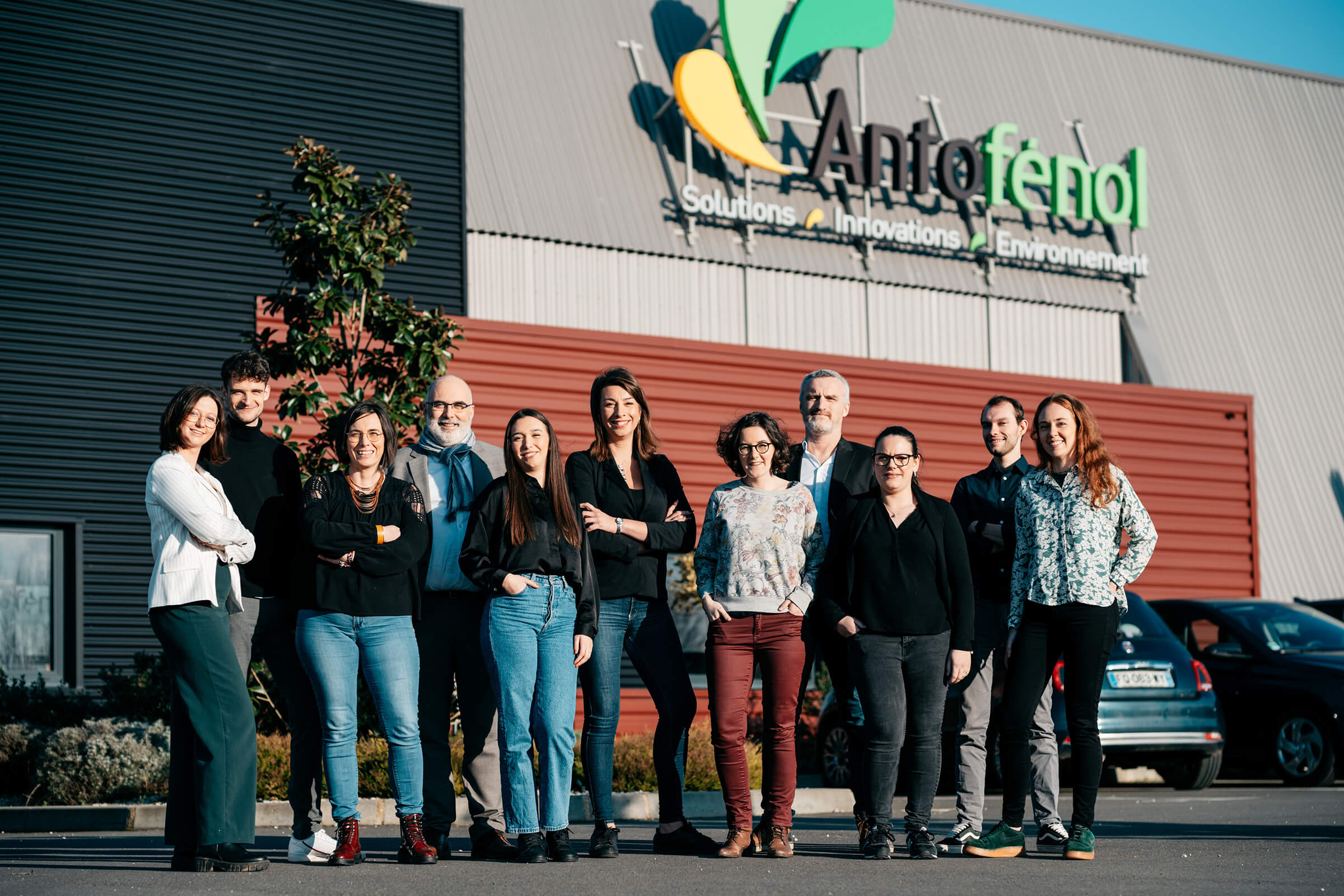 A human-sized team united around a commitment to the environment
Our company's ambitions and goals are big and we are determined to make our projects a success. Today, our team's strength is based on its human size: 15 staff members work purposefully in our laboratories and offices to offer innovative solutions to the agricultural world and the cosmetics and food sectors. By maintaining this proximity, we have built cohesive teamwork and mutual support into the company's DNA, ready for Antofénol's future expansion. Clément Gernigon, our technician, often says:
Don't hesitate to ask for help and communicate
Working at Antofénol also means being able to make a professional commitment to environmental protection. Developing, registering and marketing biocontrol products or eco-extraction solutions takes us squarely into a greener tomorrow. We take direct action to provide an alternative to pesticides and chemicals. This commitment will take on a new dimension when our new factory opens in the town of Le Thor in the Vaucluse region. Designed to minimise its carbon footprint, our building will be home to our new staff members, as we continue to develop our innovative solutions.
Meet the people behind Antofénol's success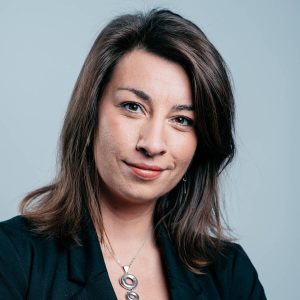 Fanny ROLET
CEO, R&D and Sales Director
"Having started from nothing, I am particularly proud to see how Antofénol has grown today as a result of the cohesiveness of its teams and their determination to see projects through to completion. Together, we will continue to build the world of tomorrow."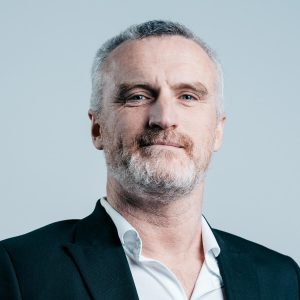 Arald LEJEUNE
Operational Director
"I have been involved since the beginning of the adventure and I am now in charge of the smooth running of Antofénol's operations. My greatest achievement is certainly overseeing the construction of our new factory in Le Thor: the building will be able to generate its own energy for manufacturing our innovative and environmentally sound solutions on an industrial scale."
You may also like to read...